Lauterbrunnen 6 hours: Guided tour to the amazing Valley of the 72 Waterfalls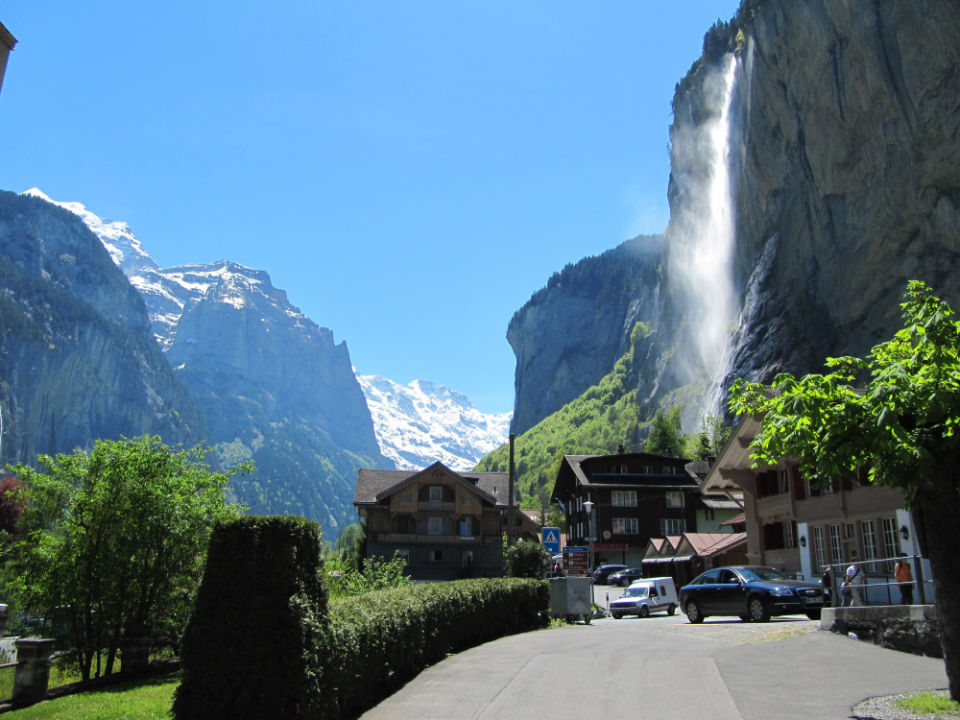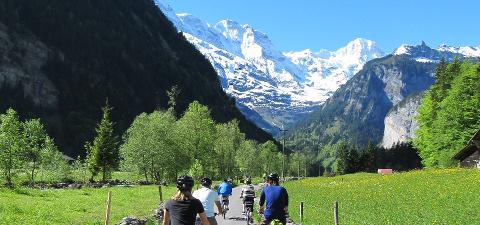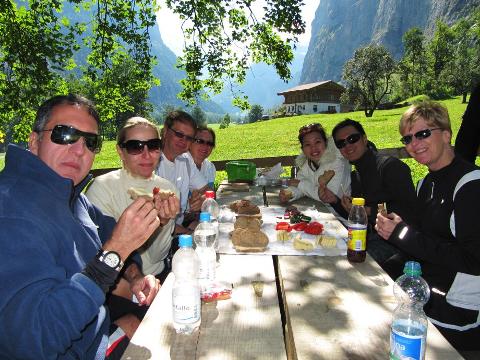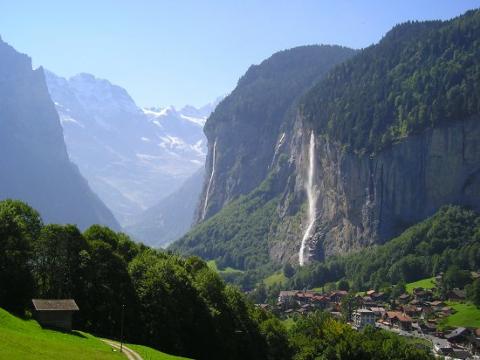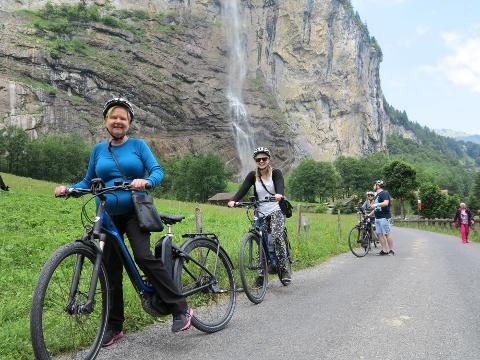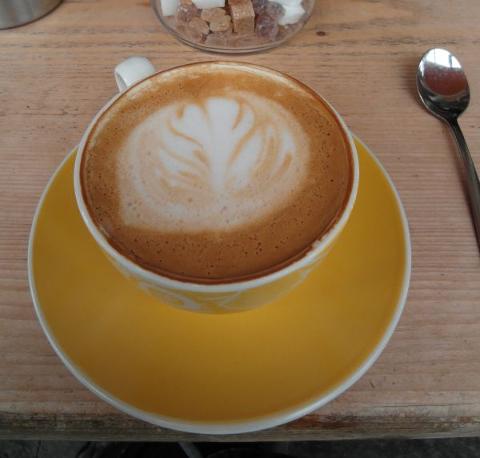 Duration: 6 Hours (approx.)
Location: Interlaken
Already the ride towards Lauterbrunnen along the river Luetschine, which is sourced by pure glacier water, will leave its impression. But wait until we reach Lauterbrunnen, the entry to the Valley of the 72 waterfalls. We will see the Staubbach waterfall (you can walk behind it if you like!), visit the mighty Trümmelbach Waterfalls inside the mountain, where up to 20,000 litres of water per second are thundering through the narrow gorge. For sure this visit will be an unforgettable experience. To us it´s a MUST tick-off on the bucket list for anybody visiting Switzerland.
Some of the highlights of this tour:
Ride along the glacier water river Lütschine through enchanting forests
amazingly nice village Lauterbrunnen surrounded by waterfalls

Walk up and behind the Staubbach Waterfall
Visit to the thundering Trümmelbach Waterfall
3000m and 4000m peaks line the way
our famous Swiss picnic with local sausage, cheese specialities etc.
What is included in the price?
high-end electric bicycle (you might wanna own one after the tour :-) )

entry fee to the Trummelbach waterfalls
our Swiss picnic
a coffee or hot chocolate in a wonderful cafe in Lauterbrunen

helmet, enough water, bags on the bikes to store your belongings

Please be aware that this tour in NOT appropriate for kids under 16 years and for adults who are not confident riding a bicycle.